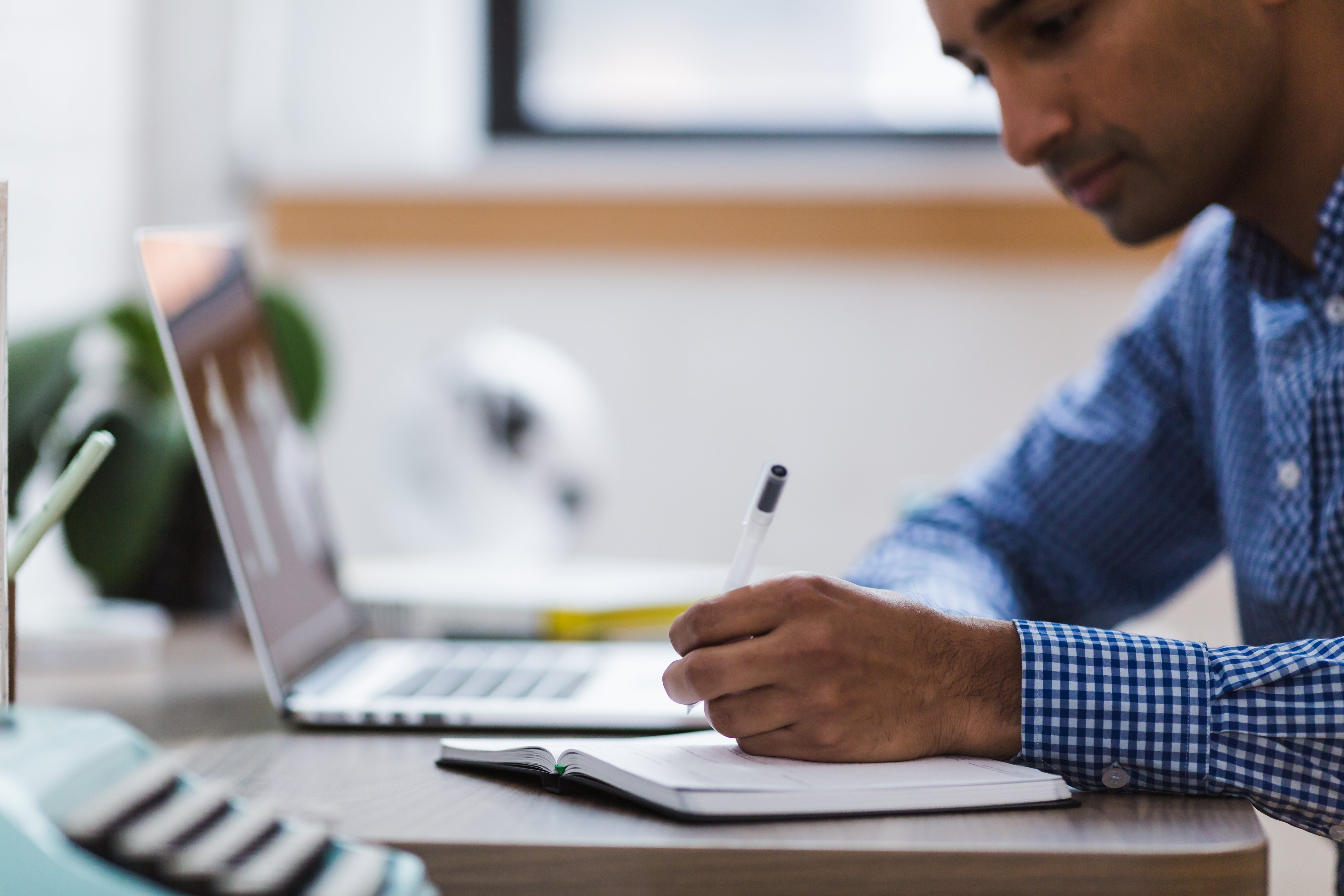 A strategic and systematic five-step approach to strengthening the resilience of organizations' current business models is the key to business continuity during the coronavirus pandemic, according to Gartner, Inc., the world leader in research and counseling for companies.
"Companies tend to have traditional business continuity strategies and plans that focus on the continuity of resources and processes, but omit the business model," says Daniel Sun, Vice President of Research at Gartner. "However, the business model itself can be a threat to the continuity of operations in external events, such as the global outbreak of COVID-19."
According to the analyst, Chief Information Officers (CIOs) can play a fundamental role in the process of increasing the resilience of their organizations' current business model to ensure continuous operations, since digital technologies and resources can influence every aspect of these models.
In this scenario, Gartner suggests taking an approach that includes the following steps:
Step 1 - Define the business model: Faced with the contingency caused by the COVID-19 pandemic, companies must first focus on their customers, who are essential for the continuity of their operations, and then refer to a process of defining their current business models, asking specific questions about their customers, value propositions, capabilities and financial models. Although CIOs typically do not lead the business model definition process, they should proactively engage with senior executive leaders to review 10 key issues related to current business models. This is critical for CIOs to actively participate in modifying these models.
Step 2 - Identify uncertainties: This step can be performed through an analysis of strengths, weaknesses, opportunities and threats (SWOT) or brainstorming. In view of the wide range of uncertainties and threats, this step can benefit from the participation of a heterogeneous group, with different origins and interests, mainly from areas in which IT is normally involved. Companies should focus on the risks that uncertainty poses for the components of the business model. "CIOs should participate or coordinate brainstorming sessions to identify any uncertainties caused by the outbreaks of COVID-19," says Sun. "CIOs can share some of the uncertainties and potential threats from IT, such as problems with the IT infrastructure. IT, applications and software systems ".
Step 3 - Assess the impact: Multidisciplinary members should form a project team to assess, or even quantify, the impact of the identified uncertainties. CIOs can provide potential impacts from an IT perspective.
Step 4 - Design changes: At this point in the process, the emphasis is on developing trial strategies, rather than estimating their feasibility. Selecting and making changes will be in the next phase. CIOs and IT should take advantage of digital technologies and resources to facilitate projected changes.
Step 5 - Make the changes: The decision on which changes to make is primarily a decision for senior leadership teams. The change strategies defined in Phase 4 provide essential information for this decision-making process. Senior leadership teams should select the strategies they find most convincing to implement, which are generally based on economic calculations and intuition.
"After senior leadership teams select business and IT change initiatives, CIOs should apply an agile approach to implementing the initiatives. For example, they can form an agile team (product), with multidisciplinary professionals, allowing the alignment between the business and IT areas, thus ensuring more speed and quality of delivery ", says Sun." In crises like the outbreak of COVID -19, agility, speed and quality are crucial to allow the continuity of operations ".
Fonte: Instituto Information Management
https://docmanagement.com.br/03/31/2020/gartner-recomenda-que-empresas-sigam-cinco-etapas-para-a-continuidade-de-negocios-durante-a-pandemia-de-coronavirus/
---