According to projections by the consultancy Gartner, the expectation is that, globally, the cloud telephony sector will move US $ 266.4 billion this year. 
Estimates indicate that in 2022 the sector will reach US $ 354.6 billion.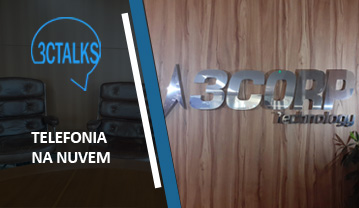 Click on the image above and check out the opinion of Thiago Nicholas, computer engineer at 3CORP Technology.
Is cloud telephony an irreversible path? What is your opinion?
---